GOURMET FOODIES DELIGHT
Discover the flavors of McLaren Vale, South Australia's culinary gem! Nestled between lush hills and coastline, we offer a delectable mix of farm-to-table dining,and fresh seafood.
From rustic eateries to modern cafes, come savor our local bounty and experience foodie heaven!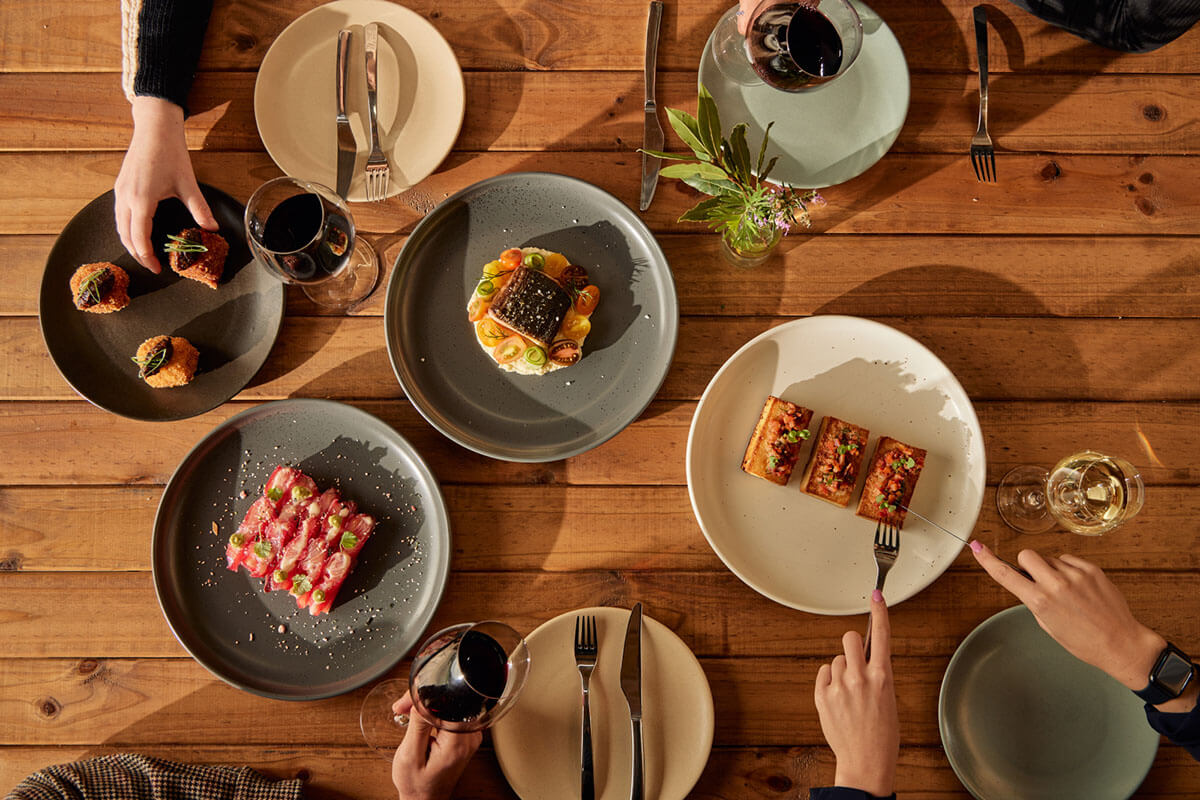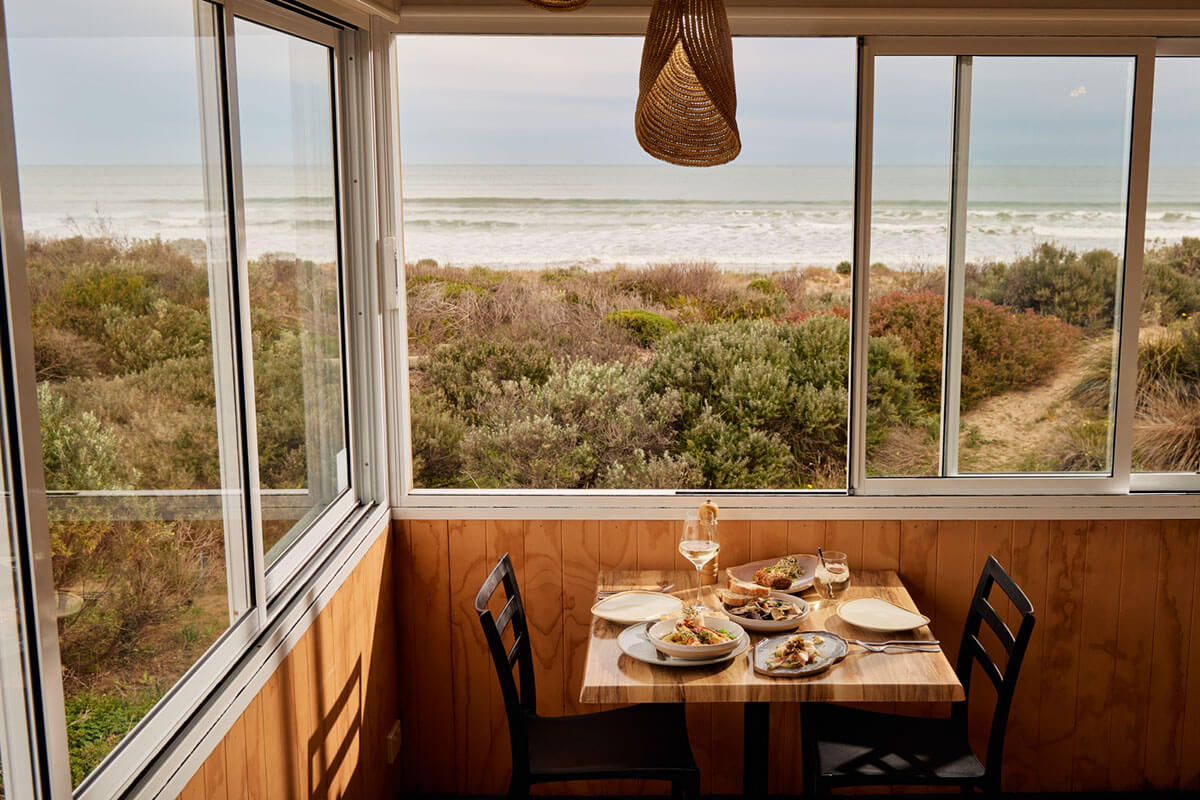 SIP, SWIRL, SAVOR: MCLAREN AWAITS!
Uncork the unexpected in McLaren Vale! Where rolling hills meet ocean mist, we're not just another wine region; we're an experience. Think bold Shiraz, rebellious Grenache, and vineyards with attitude. It's where tradition and innovation collide. Get ready to swirl, sip, and break some rules! Plus checkout the local Distilleries and Breweries.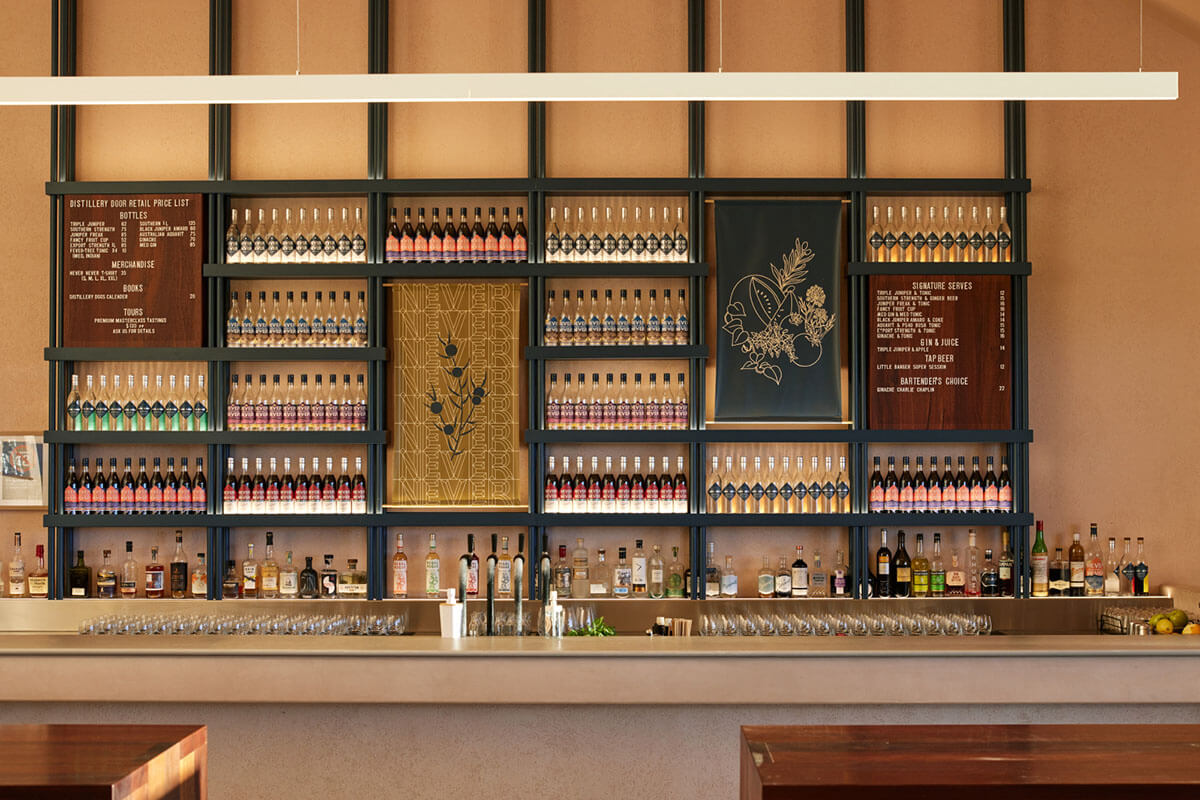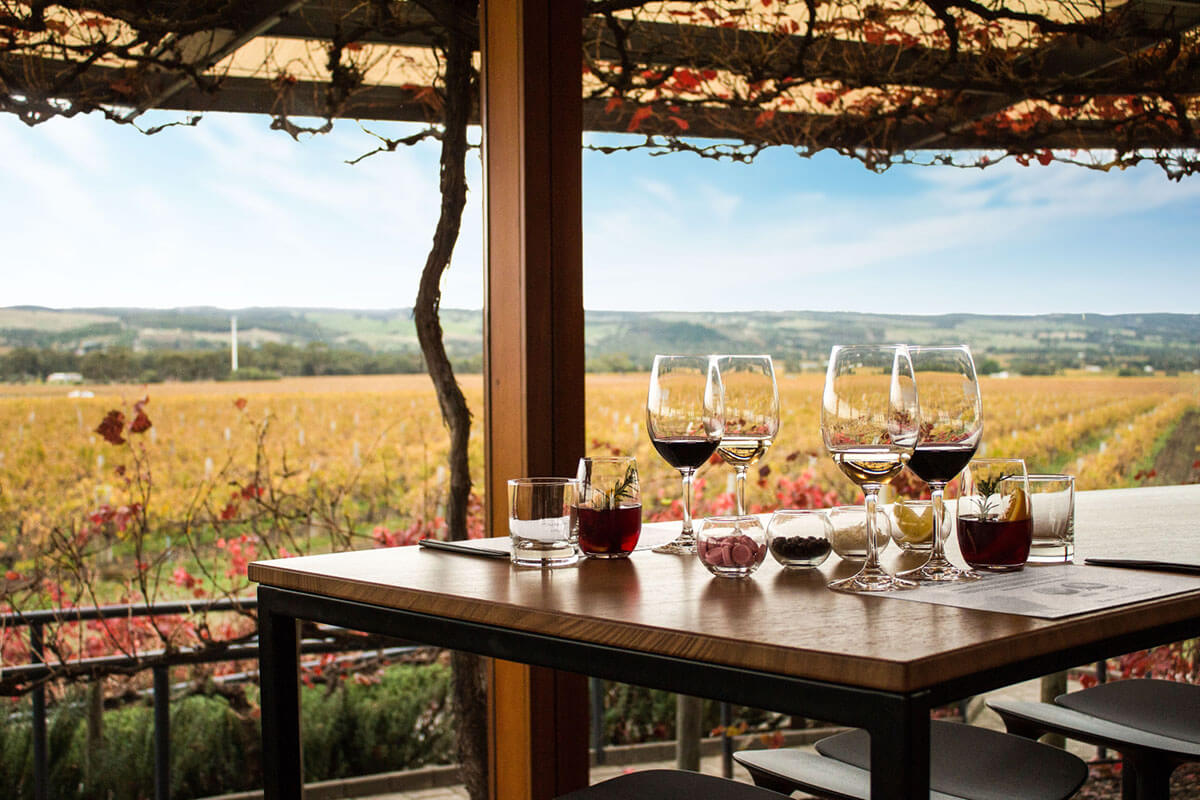 EXPLORE, DISCOVER: FLEURIEU'S NATURAL WONDERS!
Discover the untamed beauty of South Australia's Fleurieu Peninsula! From the thrill of surfing at pristine beaches to leisurely hills and coastal hikes, adventure beckons at every corner. Immerse yourself in wildlife encounters or explore hidden caves—here, natural wonders are your playground. Come for the experience, stay for the memories!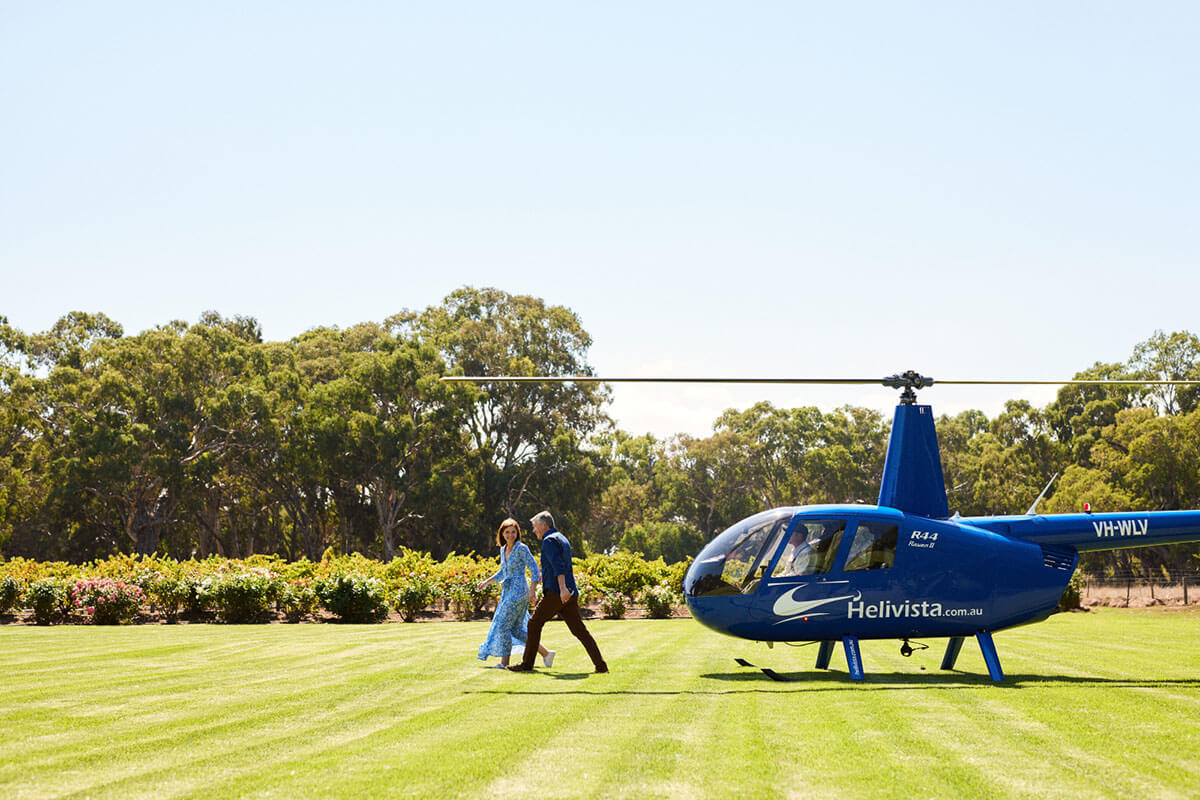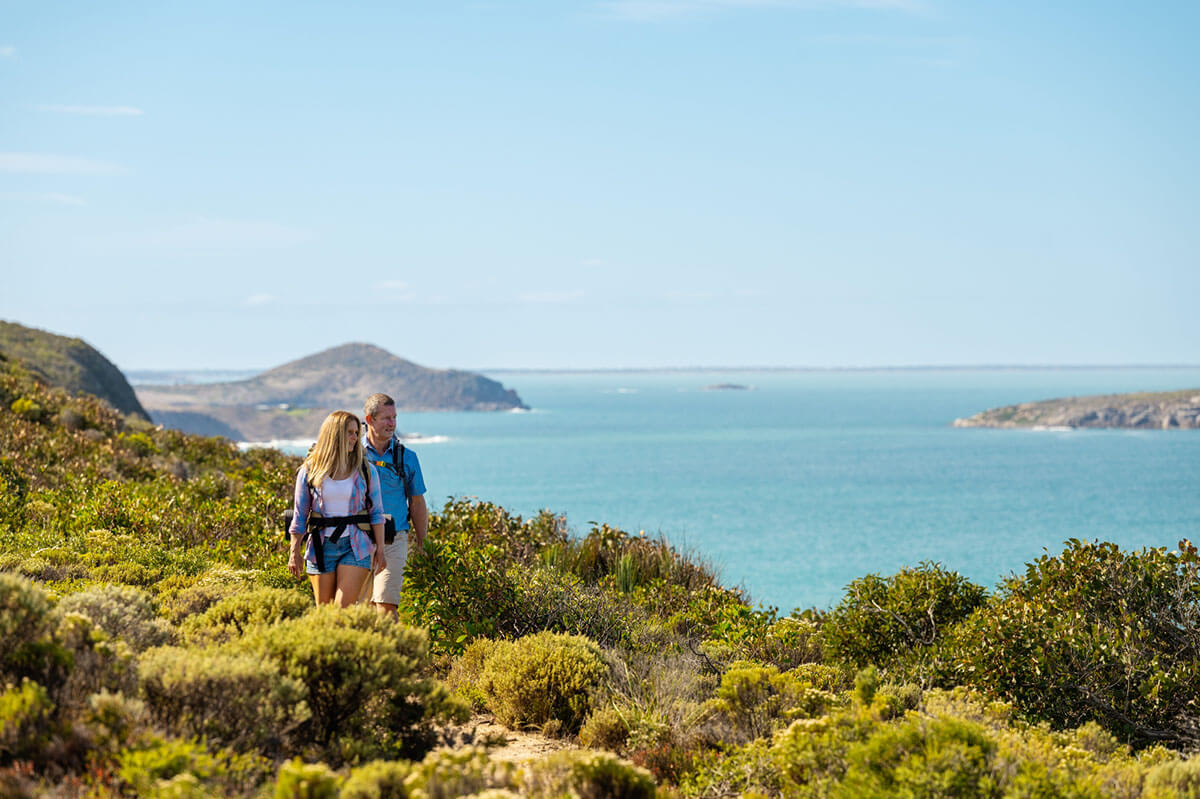 Photo Titles (Top to bottom): d'Arenberg Cube, Star of Greece, Kuti Shack, Bec Hardy Wines, Mitolo Wines, Never Never Distilling Co., Hugh Hamilton Wines, Helivista, Wild South Coast Way. | Photo credits (Top to bottom): South Australian Tourism Commmission, d'Arenberg, Josie Withers, Fleurieu Penninsula Tourism, Sam Noonan, Mitolo Wines, Hugh Hamilton Wines and hedi who photos.
Book your retreat
We look forward to welcoming you soon.